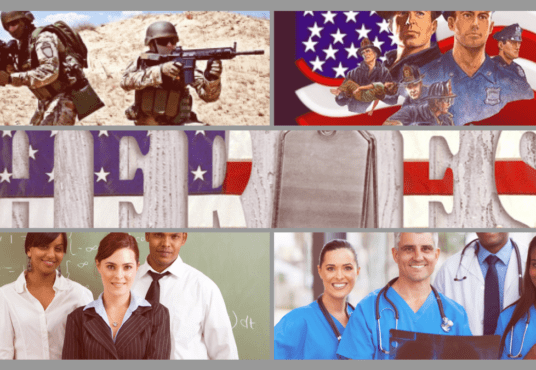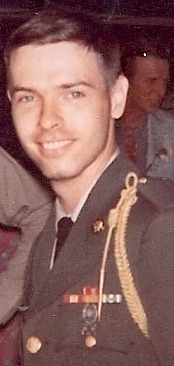 It has been a long journey since the picture of me above was taken in September 1967. Ever since I chose a real estate career, closing day has taken on a special meaning now that I get to see, first hand, how my efforts make  the American Dream of home ownership possible.
As an Army Veteran of the Vietnam War myself, I greatly admire the men and women who make personal sacrifices to serve their community and country. I am appreciative of the opportunity to give something extra back to those serving this great nation. I can vividly recall the reception that Vietnam Veterans received upon returning home and am immensely proud to provide special benefits to Military Personnel, First Responders, Teachers, Health Professionals and others who make our community a better place to live.
Such Community Warriors will receive a closing contribution, for their real estate purchases and sales, equivalent to at least 30% of what I earn on each such transaction.
I am proud to be an Independent Texas Real Estate Broker.  As such, I focus on Residential Properties located in the Greater Houston Metroplex as well as Farm & Ranch Property throughout Texas.
I offer my energy, friendliness, professionalism and strong business background as a problem solver who pays great attention to detail to guarantee you dedicated customer service. With great pride, I am a member of the Houston Association of Realtors®, the Texas Association of Realtors® and the National Association of Realtors®.